Information, town map, buildings, items, characters, books & signs and key events.

Hawel is an old magic user (seen in his younger days in Shining Force Gaiden Final Conflict), who has retired to a house in the wilderness and is training an apprentice, Kazin.
His house is situated to the north-west of Yeel, on the eastern coast of Grans Island.
---
Town maps
Hawel's House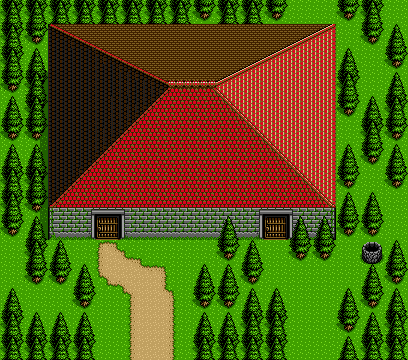 ---
Buildings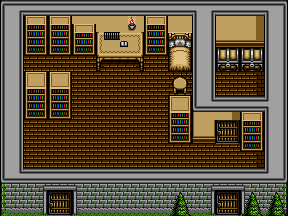 Inside Hawel's House
---
Items to find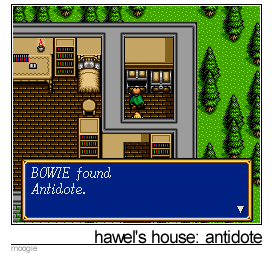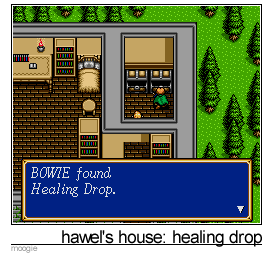 ---
Characters that join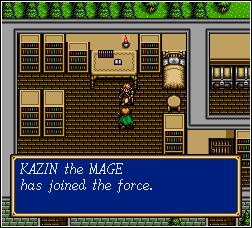 Kazin will join the Force after the death of his Master Hawel.
---
Books and signs

Books
Diary
History of Grans
The Ground Seal
Sacred War
Living Alone
Study of the Tower
Mountains
Villages

Signs
None
---
Key events