Information, town map, buildings, items, characters, books & signs and key events.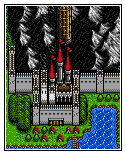 Granseal is Bowie's home town (and also that of Chester, Sarah and Jaha), and is situated in the south-eastern coast of Grans Island. It is a medium sized town, ruled by King Granseal. Situated nearby the castle is a huge Tower, of Ancient origin which has recently been opened, but no-one knows why.
Granseal is where the adventure begins. You'll visit this town 3 times throughout the course of the game.
---
Town maps
---
Buildings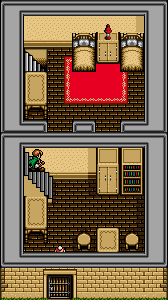 Bowie's House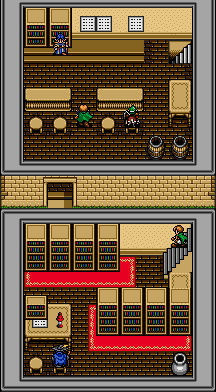 The School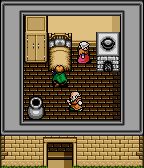 Bowie's Neighbours
<

Jaha's House

Small House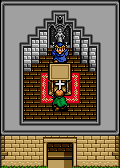 The Church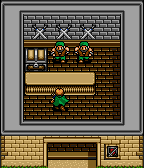 The Shop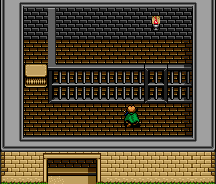 The Pet Shop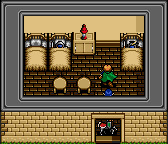 Soldier's House
(Inside Castle Walls)
---
Items to find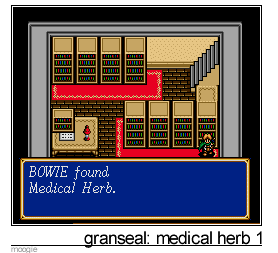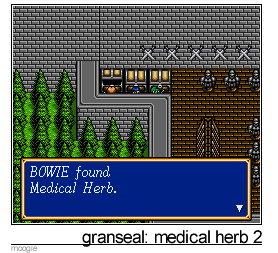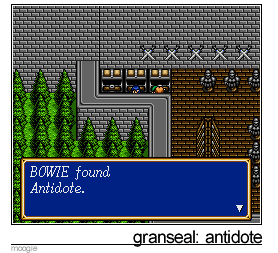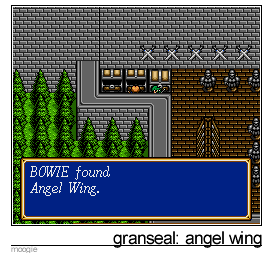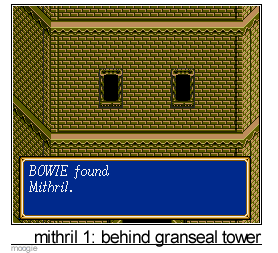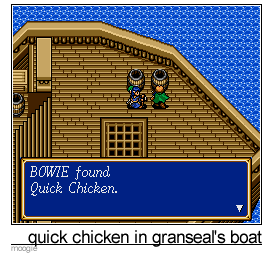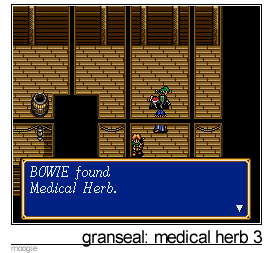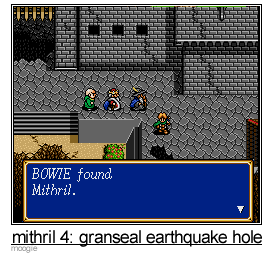 ---
Characters that join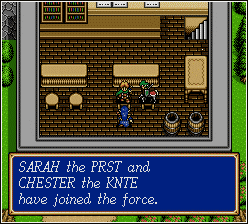 Sarah and Chester are the first characters to join your Force. After the messenger comes to get Astral, they'll decide to sneak into the castle and as of then they are your teammates.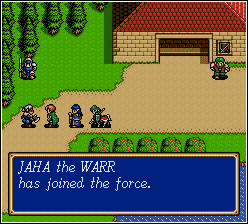 After your first battle you are sent on a mission to fetch an old man named Hawel. As you are about to leave the town, Jaha (who has apparently woken up by now) joins up.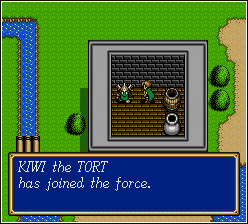 You'll first meet Kiwi when the pet shop opens in Granseal before you leave to get Hawel. When you return, he's been set loose and is only too pleased to find someone to look after him.
---
Books and signs

Books
Attitude of Soldiers
Healing Magic
The Legend of Max
Be Good
Little Dinosaurs
SEGA Guide
An Old Goat
Guide to the Castle
Study of Yogurt
Science 101
Treasures
Granseal Kings
Making a Rug
Masterpieces
Castle Romance

Signs
Nothing to fear but fear itself
Look before you leap
No pain, no gain… is this true?
---
Key events